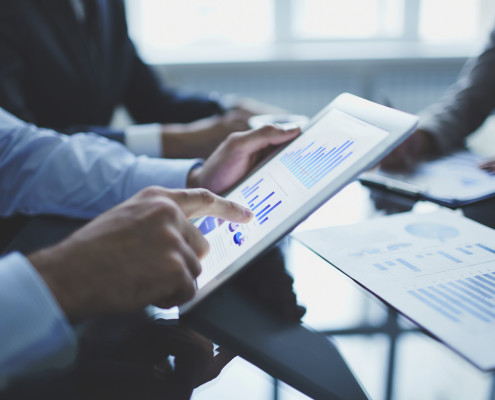 Our current client portfolio consist of SME's, Sole Traders, Landlords, High Net Worth Individuals, and Freelance Contractors to name but a few and our clients cover a wide range of business sectors including Retail, Construction, Pre-School, Property, Information Technology, Recruitment, Medical and Logistics.
The Figtree Accountancy team are client focused and professional so together we can make your business be more successful and our Fixed Fee approach gives the support you need and peace of mind at the same time.
So whether you are an established business or looking to go out on your own for the first time Figtree Accountancy Limited offers a straight talking and friendly Initial Consultation.